Specification:
Height

0-60m

Material

Q345//Q390/Q420/Q460/GR65

Wind speed

0~180km/h

Foundation type

Independent/Raft foundation/Pile foundation

Tower body type

Single pole

Quality certification

ISO 9001:2008/TL9000

Design standard

GB / ANSI/Tia-222-G

Galvanized

Hot dip galvanization (86μm/65μm)

Connection structure

Flange/ Plugging

Lifetime

more than 30years

auxiliary material

Leaves: polyurethane plastics
Bark: glass fiber reinforced plastics
Features:
1. Exquisite structure and gorgeous appearance. On base of actual plant, the bionic tower looks like a real one, plus the meticulous design, when placed among the real trees in sightseeing area, park, and square, it will be a part of the nature.The novel and unique large wire frame takes place of the traditional platform. Hidden in the leaves, they will not affect the beauty of tower.
2. Strong structural stability and excellent technology. Tower footing adopts independent reinforced concrete structure, so the tower can effectively avoid uneven subsidence of foundation. Fixed splint for feeder wires is equipped inside the tower to prevent the feeder
wires from sun, rain and wind, effectively solve damage factor, thereby extend their working
life. Every section of tower body is connected by fine finishing inner flange. This design can guarantee the concentricity and perpendicularity, and avoid security risks of other connecting
way
3. Small area covering and great economic effect. Tower adopts conical tube structure with area of 1-2 square meters, and foundation area of 4-6 square meters. Meanwhile there is no need to build base station walls, so it will save land resources and the cost (especially in town).
4. Long working life and lasting appearance effect. Owing to the relatively small force outside, rational structure and good materials, service life of the tower is longer. On the surface we
adopt hot galvanization technology, so the tower has good corrosion resistance performance. Meanwhile, on the surface are simulated tree barks, like simulated leaves, which are made of advanced composite materials with waterproof, fireproofing and anticorrosion performance,
so they can maintain the appearance without exfoliation.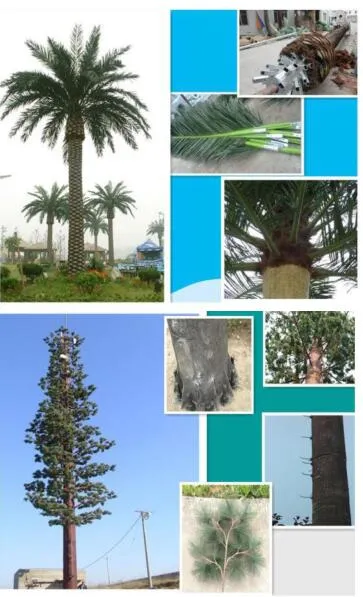 Detail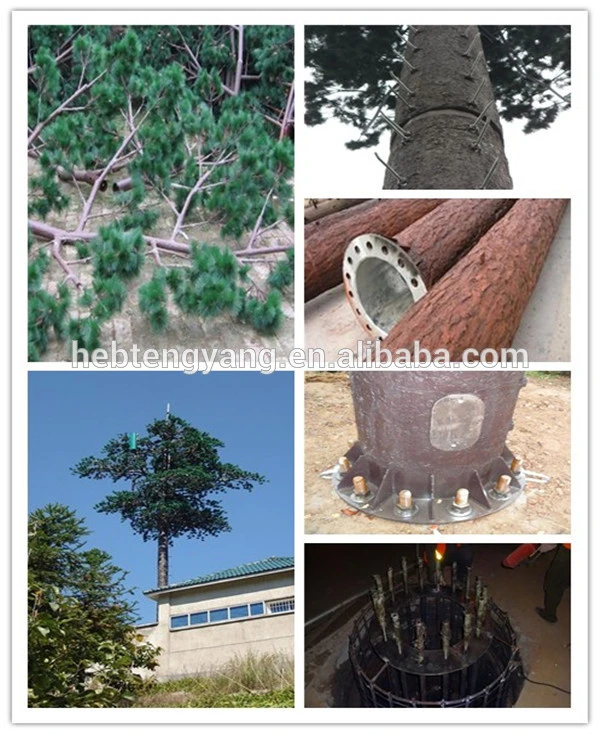 Hot dip galvanized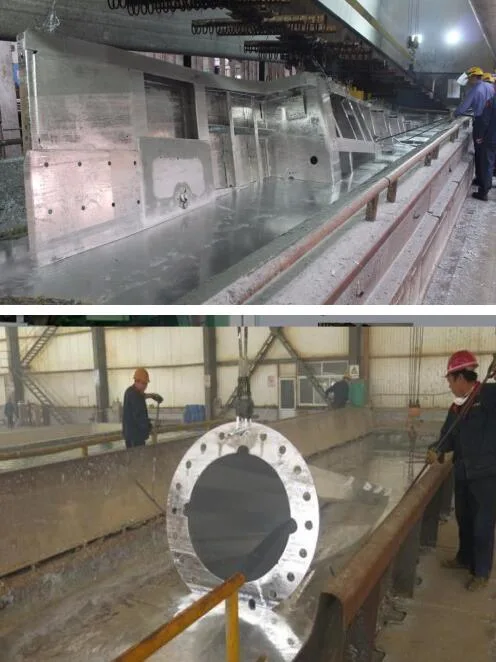 Foundation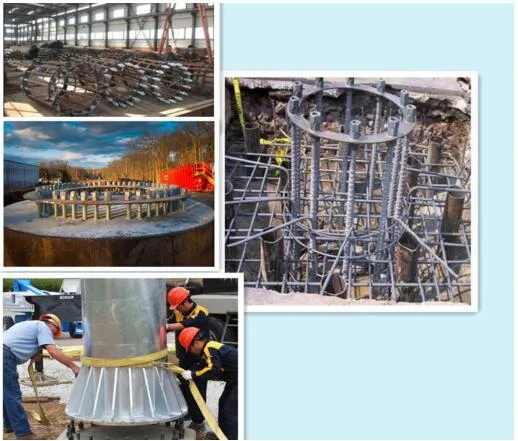 Package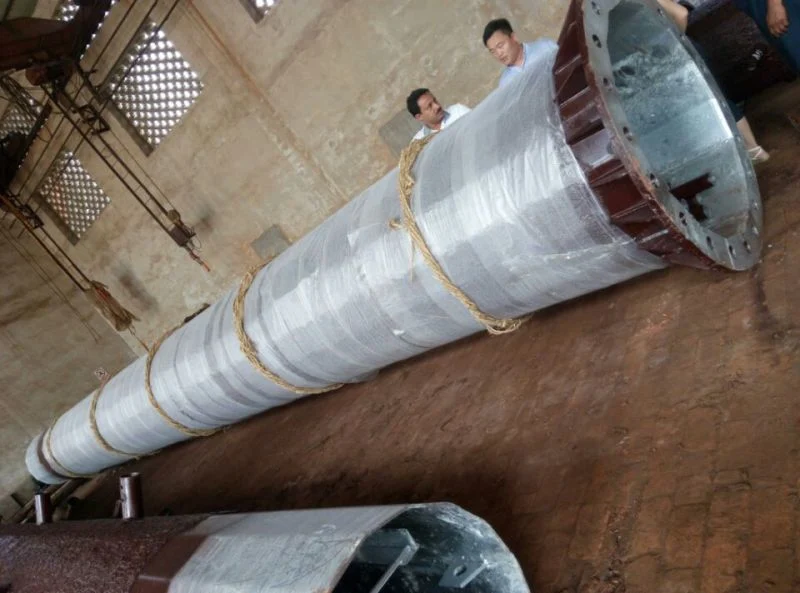 Loading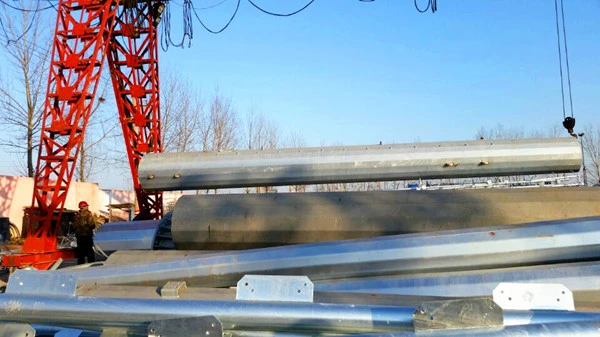 Company profile
Hebei Tengyang Steel Structure Co., Ltd. is specialized in the production, design of guyed towers, camouflage towers,communication tower, FRP products and telescopic masts more than 20 years.
Our company has rich experience more than 20 years and has 10 senior engineers and five professional production lines. Fast delivery time 20 days,high efficient supply ability 1000 tons monthly,so we are sure to deliver your goods strictly as you required and meet your order quantity to the fullest.
Main products:
Single tube tower, 3 legd self supporting communication tower, 4 legs self supporting tower, Angle steel tower, Guyed tower, Camouflage tree communication tower, Guard tower.
Contact us:




Cherry


Add: Guangchuan Town,
Jing County,
Hengshui, Hebei,China
Tel: +86-0318-8886963-802 FAX: +86-0318-8886963-804
Mob :+86-18331827031
Web: http://hbtengyang.en.made-in-china.com
FAQ
1. Is the tower's structure unitary?
No, we can design and produce it as customer's request.


2. Manufacturer or trade company?


We are manufacturer and have own factory, and welcome to visit our factory.


3. Delivery time?


Usually, within 20day. And we produce and ship product according to buyer's request.


4. How long does the service life for steel tower?


We can assured more than 30years' service life.


5. For assembly, is it very complex and is there a assembly book or guidance?


We will provide assembly drawing with shipping the cargo.