Radio antenna mast
Antenna is an electrical device which converts electric power into radio waves, and vice versa. It is usually used with a radio transmitter or radio receiver, thus the name of radio antenna. Antennas are essential components of all equipment that uses radio. They are used in systems such as radio broadcasting, broadcast television, two-way radio, communications receivers, radar, cell phones, and satellite communications, as well as other devices such as garage door openers, wireless microphones, bluetooth enabled devices, wireless computer networks, baby monitors, and RFID tags on merchandise.
Radio antenna mast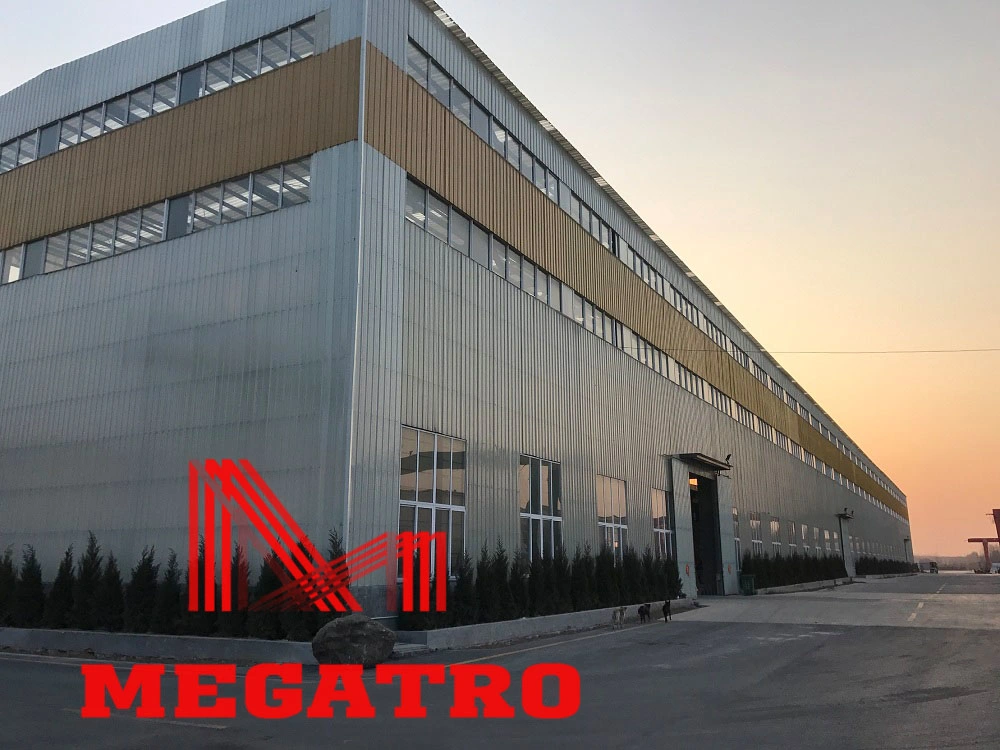 Radio Antenna often support by metal bracket, hence name as radio antenna mast. Its material often adopts steel, Aluminum, or other composite metal, with light weight and solid resistance for wind or other loading. MEGATRO provide bigger size radio antenna mast with every shape.

Production: As per clients' requirements
Origin: Qingdao, Shandong province, China
Payment term: TT; L/C
Lead time: To be discussed by Buyer and Seller
MEGATRO provide radion antenna mast design with below requirements

Design Requirements and Basic of Design
MEGATRO TOWERS will guarantee the overall safety of the tower. MEGATRO TOWERS will submit design calculation report for member design of tower and overall structural stability of the structure, which is signed by a charted structural Engineer.
MEGATRO will supply the skeleton to scale, showing the assembly of the structures, the antenna mounting levels, other detail drawings etc.
The calculation method to be adopted for tower design will be decided by MEGATRO TOWERS with the consent of the client.
All materials will comply with British Standard (hereinafter called BS), Japanese Industrial Standard (hereinafter called JIS) or equivalent standards. The permissible stress of the materials will comply with BS, standard by Architectural Institute of Japan (hereinafter call AIJ) or equivalent. The standards adopted for all materials will be stated separately.

General Design Criteria
Mast will be designed based on GB, BS 8100, TIA/EIA-222-G-2006, IS 802 & IS875 or equivalent international standards.
The wind loading on the tower and antennas mounted on it will withstand a ground level wind velocity of 140 Km/h and survival speed of 180 Km/h including with height in accordance with latest BSI CP3: Chapter V: Part 2: British Standard (BS)
Antenna that will be considered when it calculates wind areas will be Six GSM antennas, Two each 600 mm diameter microwave dishes & one 1.2m Ø Microwave plus all the feeders for GSM and MW antennas.
Allowance will be given to the effective windage area of the following:
Feeder runway
Feeders
Platforms and guard rails
Ladder and ladder guards
MEGATRO submit the complete data showing the drag factor from various angles of wind on the antenna offered.