Antenna or transmission line tower designed to withstand unbalanced mechanical pull from all the conductors in one direction together with the wind strain and vertical loads.

MEGATRO design and provide every type of antenna mast and tower according to our client requirements. We had built up a wealth of experience and knowledge in the design, manufacture and on time delivery of antenna masts and antenna mast package.

Design calculations and checks must be undertaken to ensure the integrity of the mast structure and that the antennas are operational within the specified limits of their manufactures and the mobile phone operators. The design team can advise on the most efficient method of upgrades of existing sites based on their knowledge and the company's flexible manufacturing capability.

The majority of our antenna products are manufactured from steel and are hot dipped galvanized and we are able to provide painted where specified. Towers are processed through the facility by Caustic Cleaning, Pickling, and then Fluxing. These strict procedures insure years of maintenance free towers. The products portfolio outlined gives a brief description of some of the types of masts and poles we have developed for our customers over the years.

MEGATRO's antenna mast &tower also offers a wide variety of accessories and mounts.
Availability size: Based on the customer's requirements.
Material: Chinese material or as per clients requirement
Package: Both parties discuss before delivery
Terms of Payment: L/C, T/T
Minimum Order Quantity: 10tons
Port of Loading: Qingdao Port
Lead Time: One month or based on the customer's needs
MEGATRO provide antenna tower and mat design with below requirements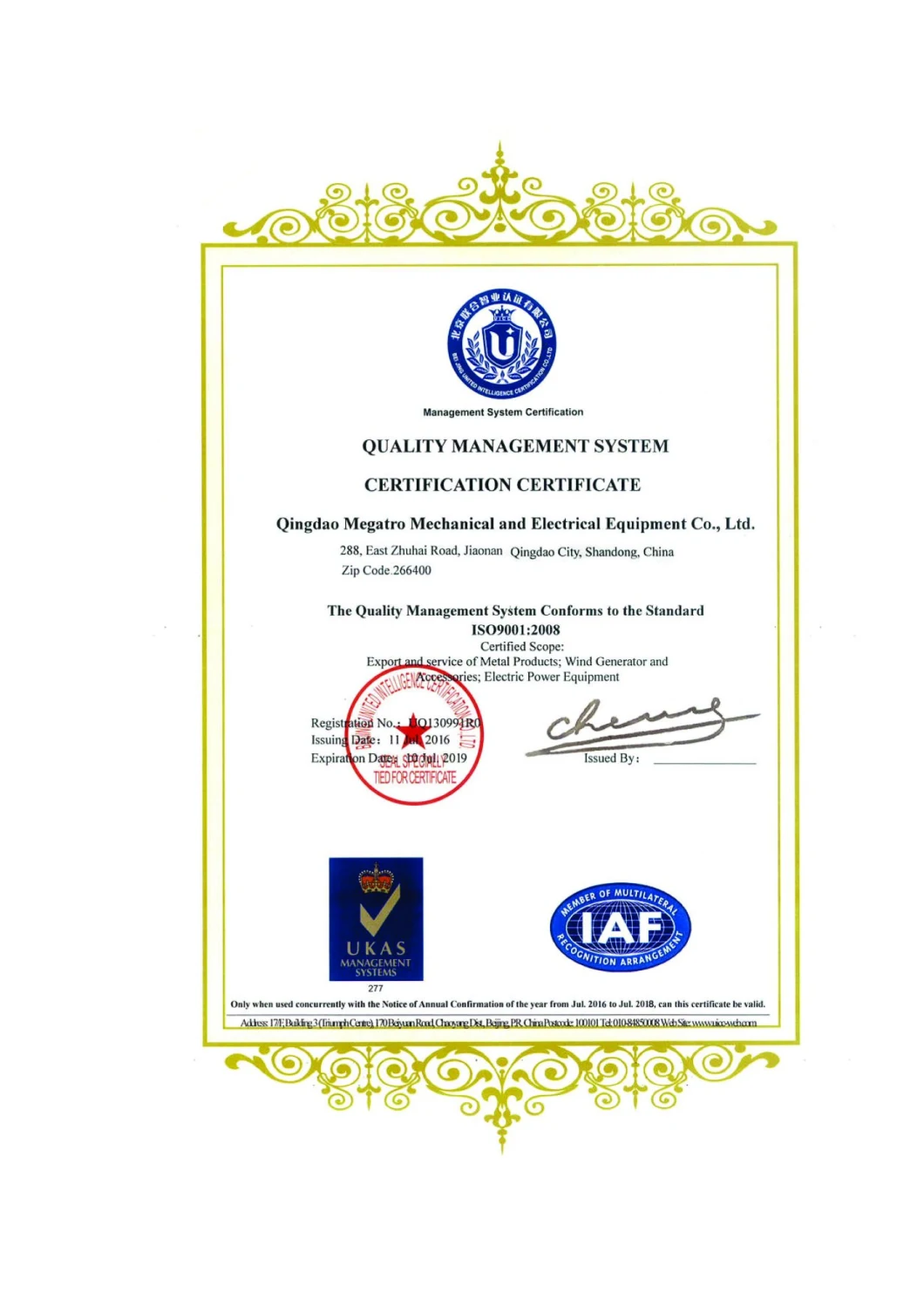 Design Requirements and Basic of Design
MEGATRO TOWERS will guarantee the overall safety of the tower. MEGATRO TOWERS will submit design calculation report for member design of tower and overall structural stability of the structure, which is signed by a charted structural Engineer.
MEGATRO will supply the skeleton to scale, showing the assembly of the structures, the antenna mounting levels, other detail drawings etc.
The calculation method to be adopted for tower design will be decided by MEGATRO TOWERS with the consent of the client.
All materials will comply with British Standard (hereinafter called BS), Japanese Industrial Standard (hereinafter called JIS) or equivalent standards. The permissible stress of the materials will comply with BS, standard by Architectural Institute of Japan (hereinafter call AIJ) or equivalent. The standards adopted for all materials will be stated separately.

General Design Criteria
Mast will be designed based on GB, BS 8100, TIA/EIA-222-G-2006, IS 802 & IS875 or equivalent international standards.
The wind loading on the tower and antennas mounted on it will withstand a ground level wind velocity of 140 Km/h and survival speed of 180 Km/h including with height in accordance with latest BSI CP3: Chapter V: Part 2: British Standard (BS)
Antenna that will be considered when it calculates wind areas will be Six GSM antennas, Two each 600 mm diameter microwave dishes & one 1.2m Ø Microwave plus all the feeders for GSM and MW antennas.
Allowance will be given to the effective windage area of the following:
Feeder runway
Feeders
Platforms and guard rails
Ladder and ladder guards
MEGATRO submit the complete data showing the drag factor from various angles of wind on the antenna offered.