brand
model
Mast section size
Main chord material
type
materials
Packing/40HQ
88HC,90HC,120HC,132HC,154HC,170HC,200HC
1.833*1.833*2.5
Two angle steel∠125×10
Square tube 135×135×12
Two angle steel∠125×12
Two angle steel with rib∠125×12
Two angle steel with rib∠125×14
block structure
Q345B
Q235B
7 sets
256HC,290HC
2.3*2.3*4.18
2 sets
Pan
S24
1.2*1.2*3.0
Split
structure
Q345B
Q235B
3 sets
L44A1
1.6*1.6*3.0
∠160×16
15sets
L46A1
1.6*1.6*3.0
∠180×18
15sets
L68A1
2.0*2.0*3.0
∠200×20
12 sets
L68B1
2.0*2.0*3.0
∠200×20
12 sets
L68B2
2.0*2.0*3.0
∠200×20
12 sets
L69A1
2.0*2.0*3.0
∠200×26
12 sets
Durability

The standard section is all processed by the overall sand blasting process. The surface is smoother and more beautiful. It is treated with anti-corrosion measure. It uses the highest quality paint in the tower crane industry, with strong adhesion and longer durability.

More Secure

All chord connections are all gas-shielded and welded. All the products are tested by weld inspection, x-ray and UT ultrasonic inspection. It is more secure.

Professional Service

SYM has more than 20 years tower crane experience. SYM will supply you best professional advice. 24 hours customer service give you quickly feedback.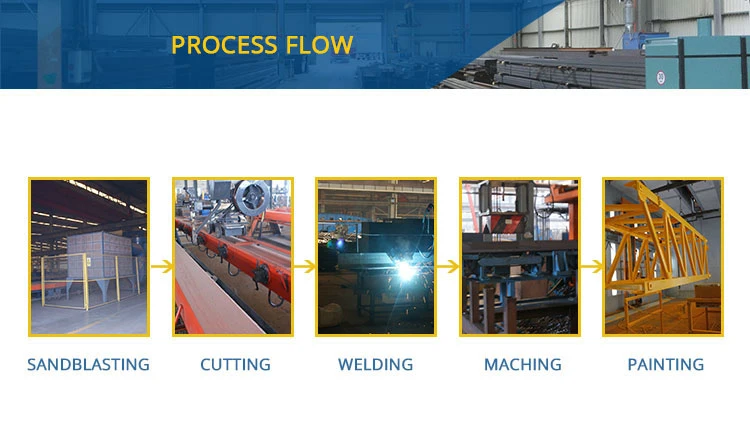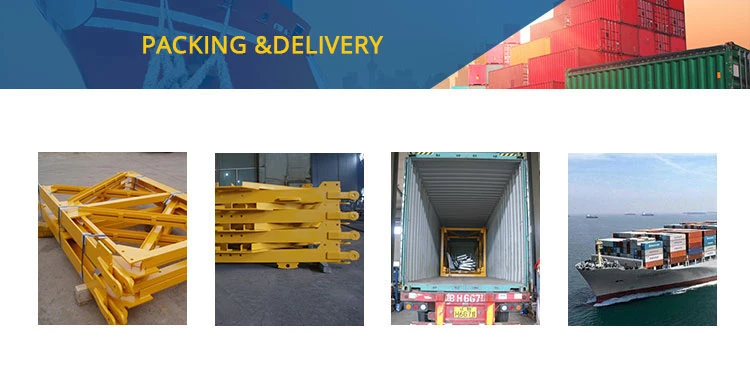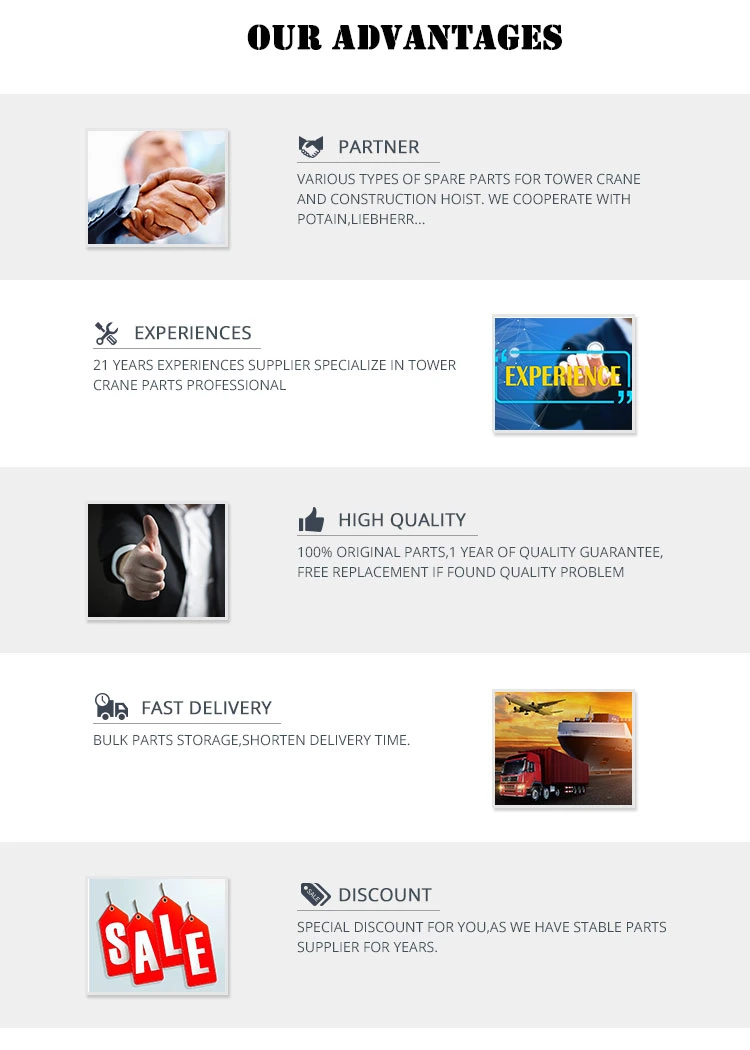 SYM HOIST & TOWER CRANE QUIPMENT CO.,LTD located in Shenyang China is one of the biggest supplier and export of tower crane, luffing crane , topless crane , passenger hoist along with the spare parts for them. With 20 years' experience on tower crane rent , installation , repair and reconstruction, the company has more than 50 experienced mechanical and electrical engineer responsible for the installation guide, failure diagnosis, maintainance and reconstruction for the tower craneattheconstructionsite.
Having a long-term and good cooperative relationship with China's most famous manufacturer of tower crane and passenger hoist like YONGMAO, SANYO, Sichuan SCM, Zoomlion, GJJ, BAODA,etc. The company can offer you the best quality original tower crane and passenger hoist withmostcompetitiveprice.