1000kv Steel Tubular Steel Tube Tower Transmission Pole
Main Technical Parameters
Brand
HM
Voltage
1000kV AC
Tower Type
Self-suspension
Material Standard
GB/T700-2006 / GB/T1591-2018
ASTM A36/A36M-19 / ASTM A572/A572M-18
EN10025-2:2019
Fabrication Standard
DLT646-2012
Galvanization Standard
GB/T13912-2002
ASTM A123/A123M-17
BS EN ISO1461:2009
Bolts & Nuts Standard
GB/T3098.1-2010 / GB/T3098.2-2015
DIN7990
ISO898-1:2013 / ISO898-2:2012
Washers Standard
GB/T95-2002 / GB/T94.1-2008
DIN126 / DIN127B
ISO7091-2000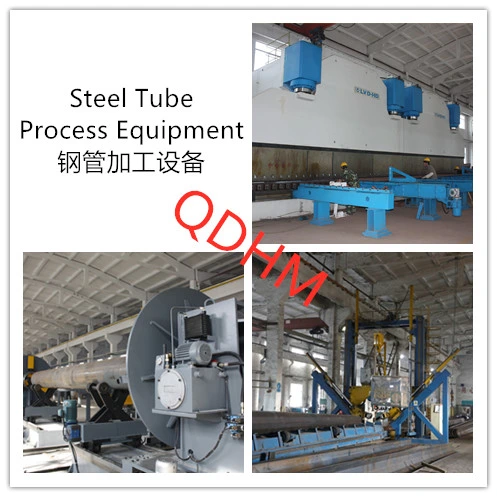 with CNC machines and Tube Process Aided Equipment, the steel tower manufactured by CET Qingdao Haomai Steel Structure Co., Ltd has higher accuracy and better positioning rate.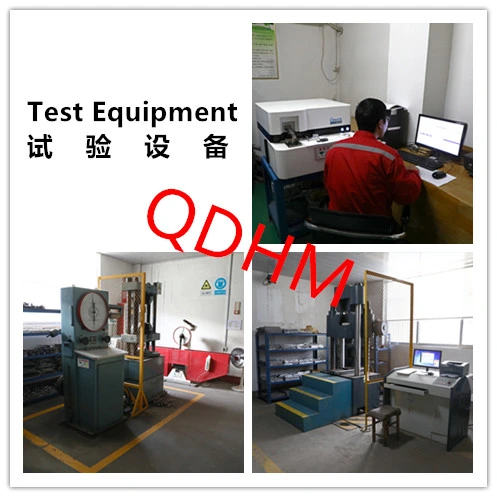 Self-built high grade laboratory helps CET Qingdao Haomai Steel Structure Co., Ltd supply high quality power transmission tower and other relative product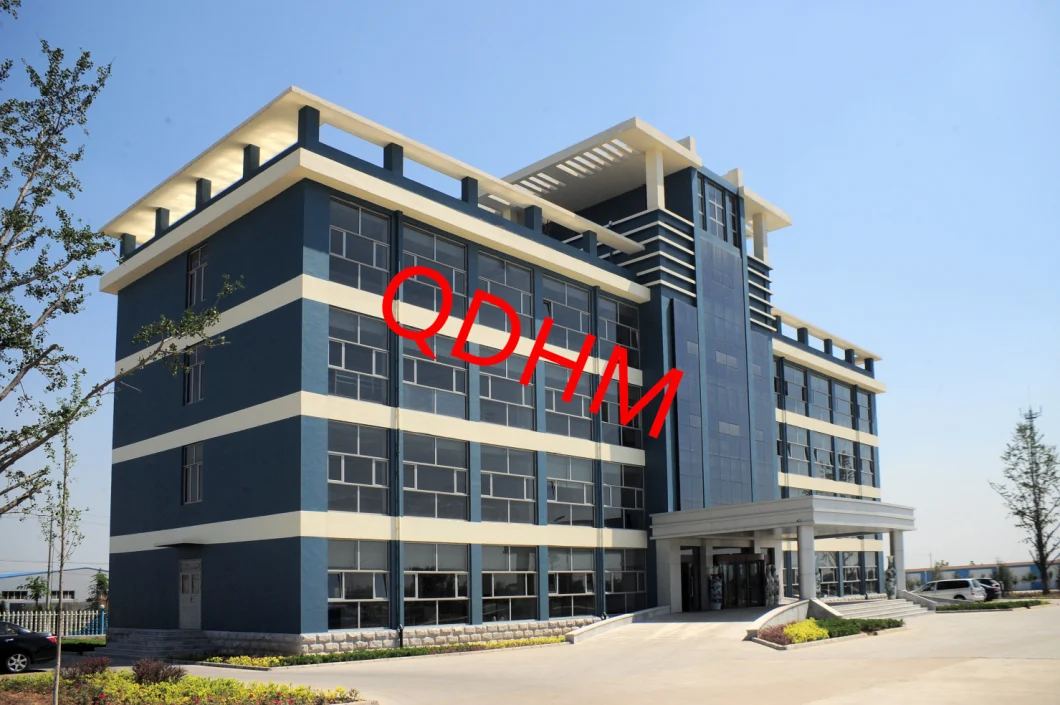 CET Qingdao Haomai Steel Structure Co., Ltd is situated in scenic and hospitable city Qingdao-sailing capital of China. The company is in the east of Tong-San expressway, in the south of Qingdao International Port. It has the dominate advantage on transports in highway, navigation and railway. The Company registered capital is 2.3 hundred million yuan and covers 270,000 square meters with 844 employees including 127 product technology research and development personnel.

The company has modernization process equipment for manufacturing and processing 1000kv and below transmission line tower with annual production capacity up to 200,000 tons. It can produce all kinds of transmission line steel tower, substation structure, wind tower, steel boiler and air-cooled power plant platform. It has already certified by ISO9001 (Quality Management System), ISO14001 (Environmental Management System) and ISO18001 (Occupational Health and Safety Management System) management systems.

For the past years, depending on abundant technology, reliable quality, reasonable price and good service, the company was praised by State Grid Corporation of China (SGCC) as well as its affiliations. The productions of the company were sold all around the world.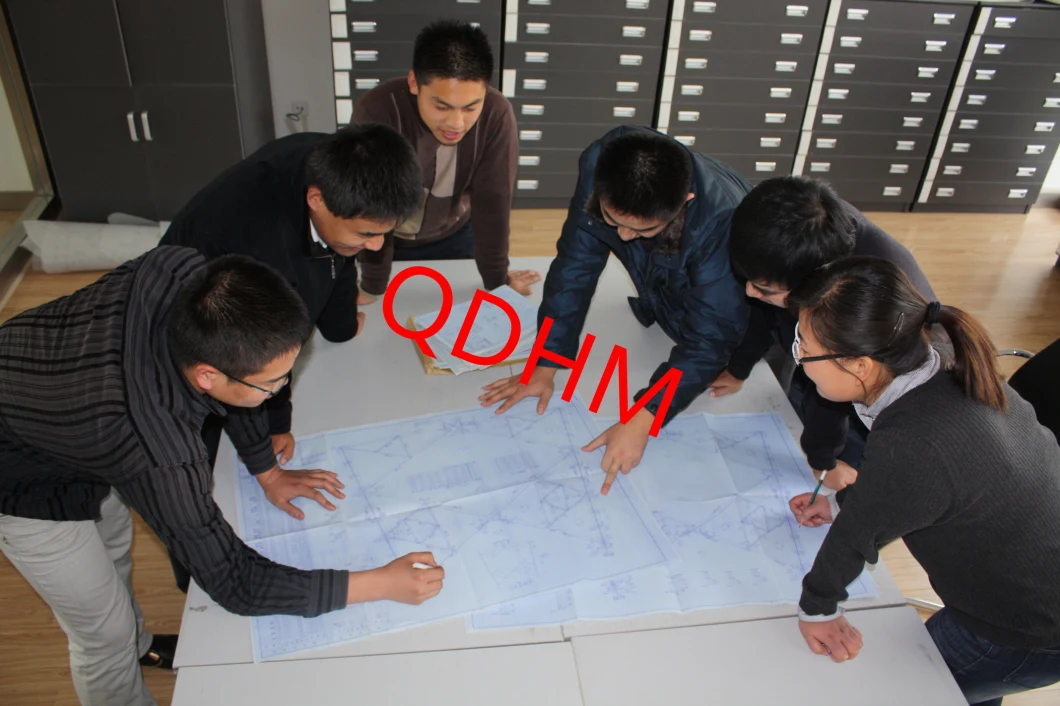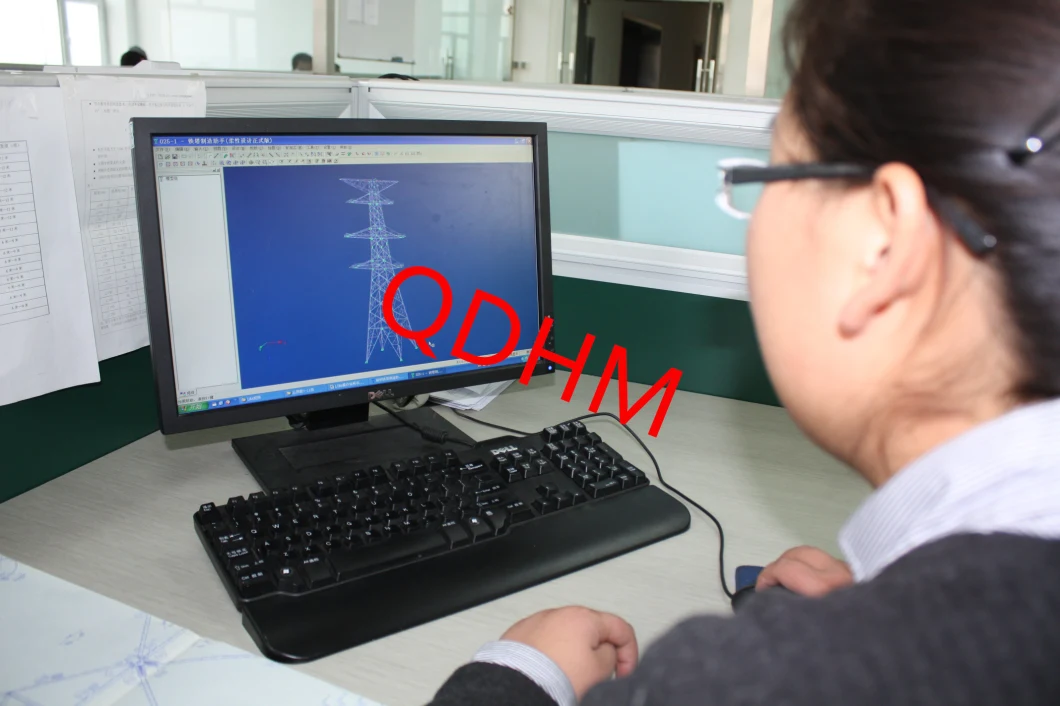 Tech Team of CET Qingdao Haomai Steel Structure Co., Ltd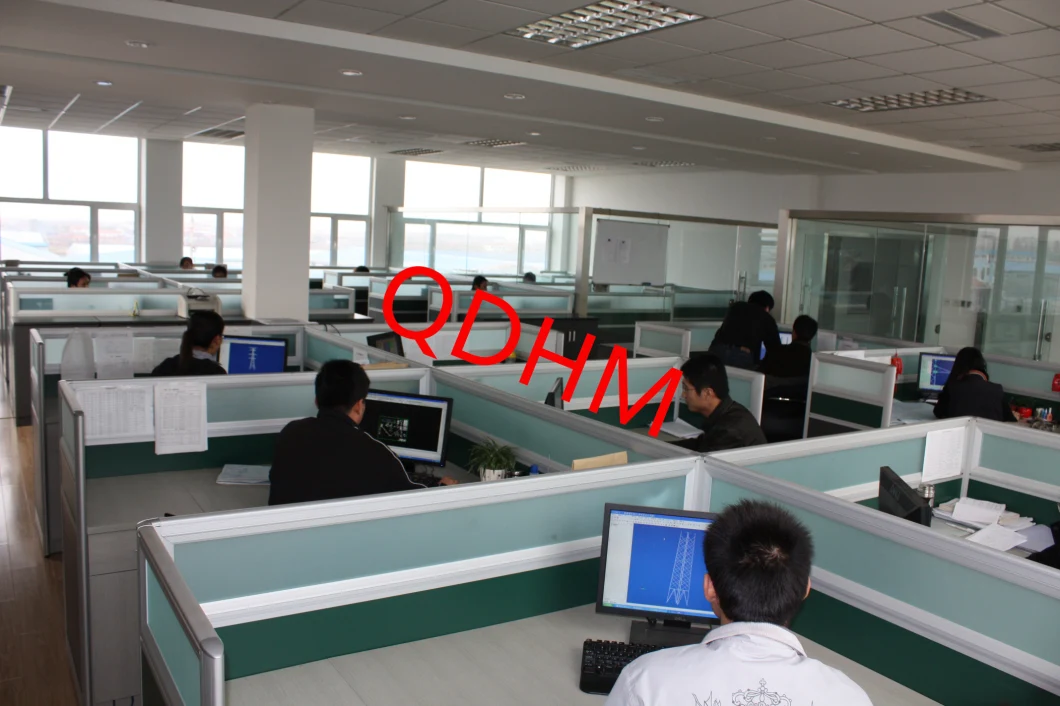 Factory View of CET Qingdao Haomai Steel Structure Co., Ltd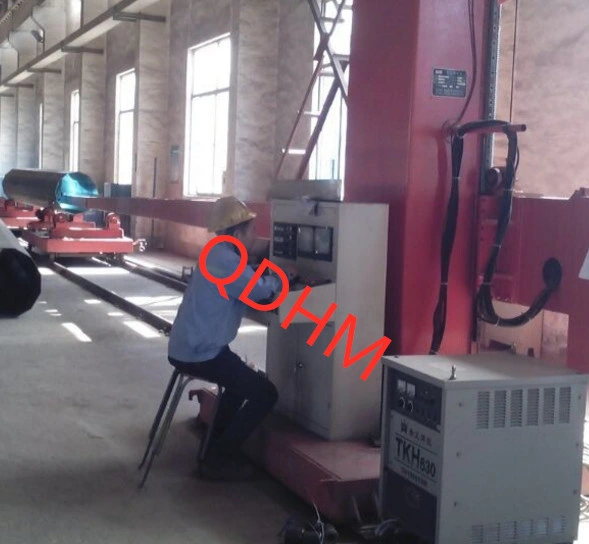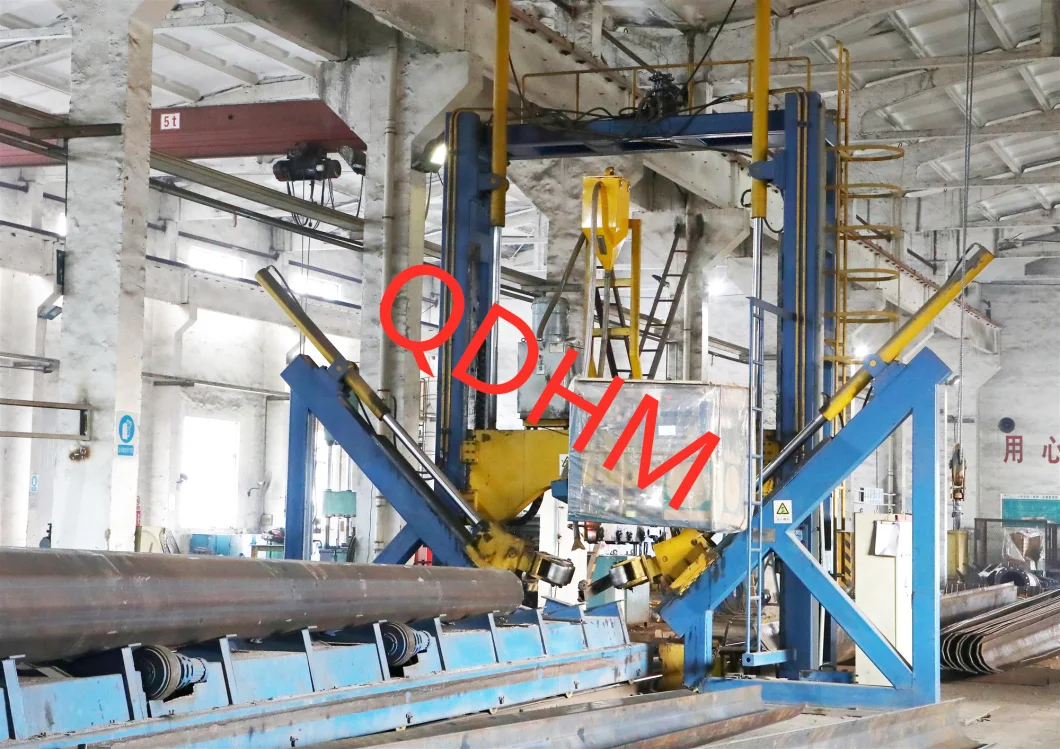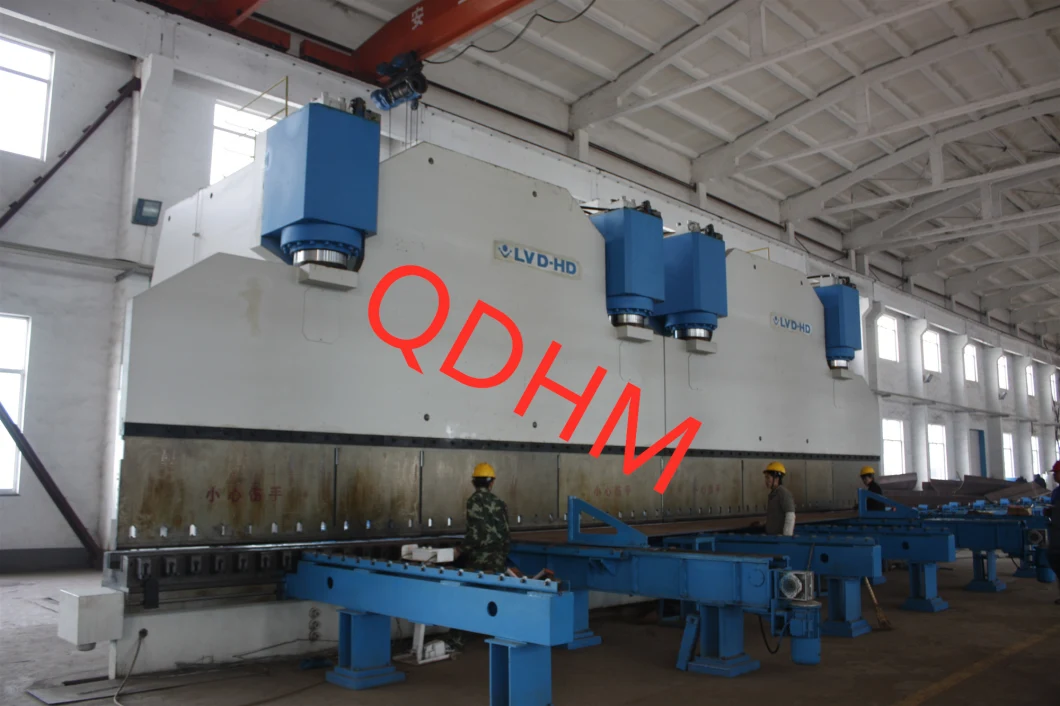 Trial Assembling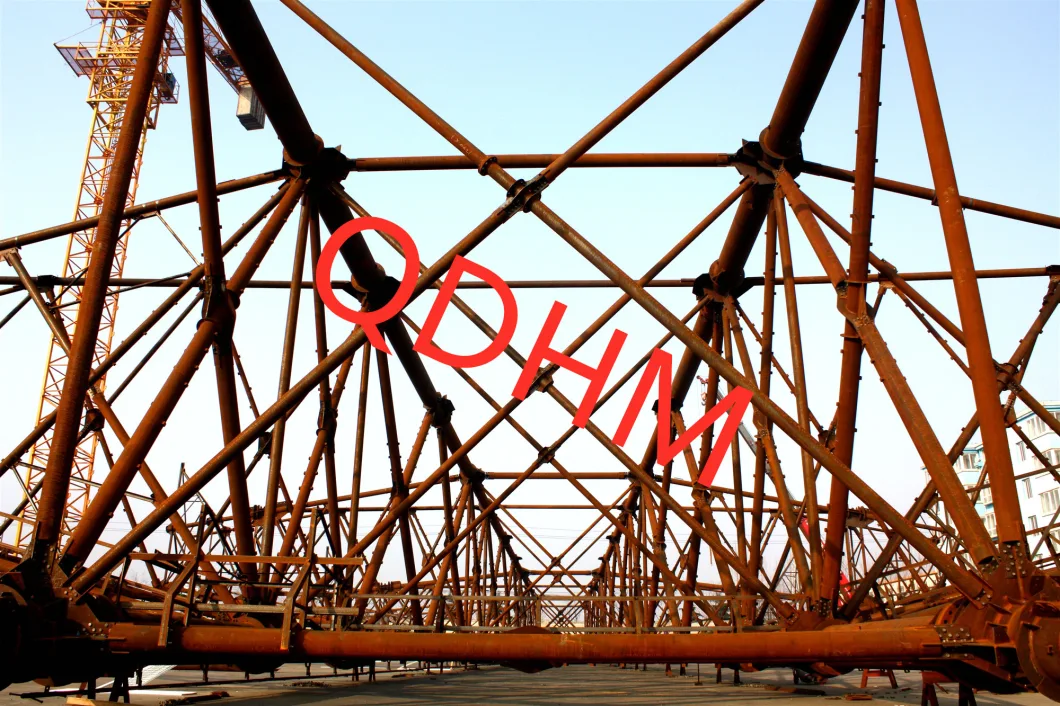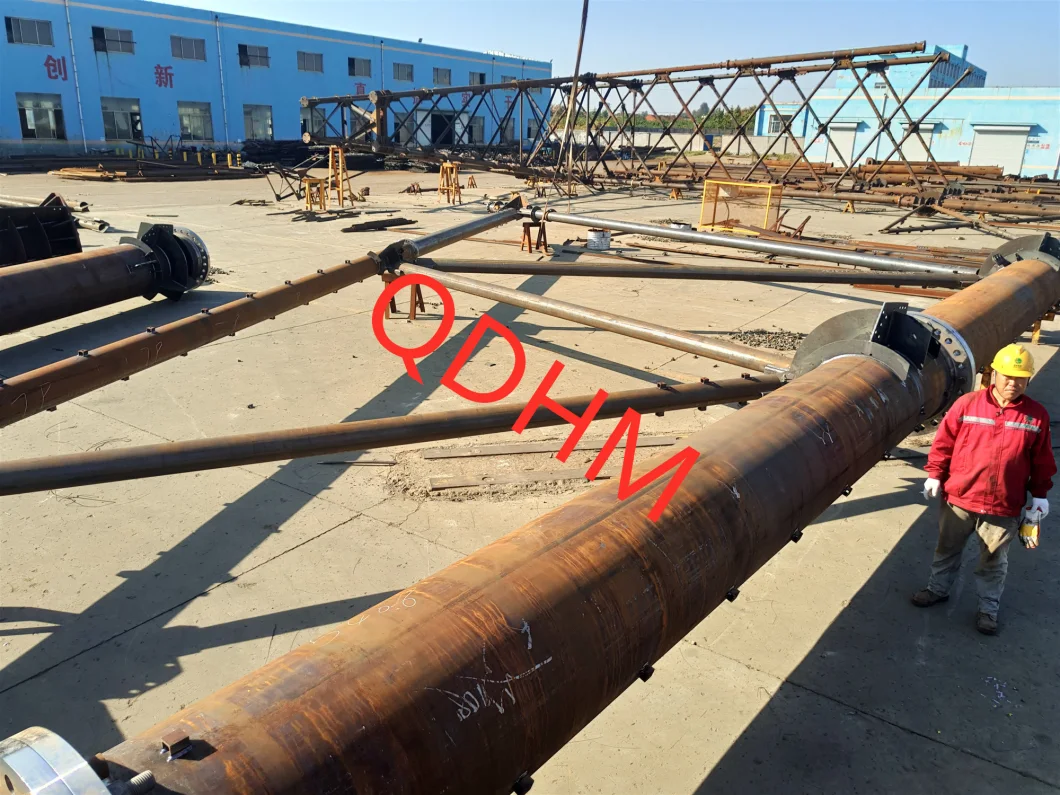 Type Test For 1000kV UHV Transmission Line Lattice Steel Tube Tower