Iron Sand for Use in Construction of Bridges
Iron sand is made by crushing iron pellets after heat treatment. Its sharp edges formed after crushing make it suitable for high-speed spray etching and scraping, metal surface treatment, and also for outdoor sandblasting surfaces and for flooring and for use in building and construction. Iron sand features moderate hardness, high toughness, good impact resistance, multiple recycling, long life, fast cleaning, low consumption, no breakage, high brightness and good efficiency. So it is enjoying wide application in numerous situations.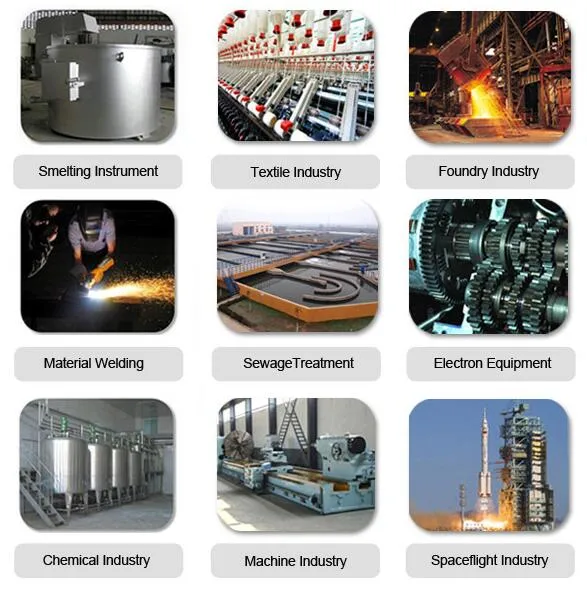 Features of Iron Sand for Building and Construction:
1. Moderate hardness;
2. High specific gravity;
3. Impact resistance;
4. Stable performance.
Typical Application
s of Iron Sand for Building and Construction
:
1.Construction of building foundations
2. Factory buildings
3. Public squares
4. Soundproofing walls
5. Wharfs
6. Abrasion-resistant layers of buildings
7. Load-bearing in bridges, etc.
8. Additive in cement and other construction materials
Packing:
25kg or 50kg per bag. Also can be done according to customers
'
requirements.

Shipping: within 10 days after confirmation of purchase order.
Item
Iron Sand

Chemical components

Fe

70-95%

C

1.00~1.40%

Mn

0.05~0.1%

Si

0.05~0.1%

S

≤1.20%

P

≤0.6%

High Density

6.8-7.2g/cm³, 4.8-5.2 g/cm³

Low Density

6.2-6.5g/cm³, 4.1-4.3 g/cm³

Common grain sizes

0-1, 1-3, 3-5, 5-8 mm




12, 14, 16, 18, 20, 24, 30, 36, 46, 60, 80, 100, 120, 150, 180 Mesh




200, 240, 300, 325, 400 Mesh

Grain size customizable.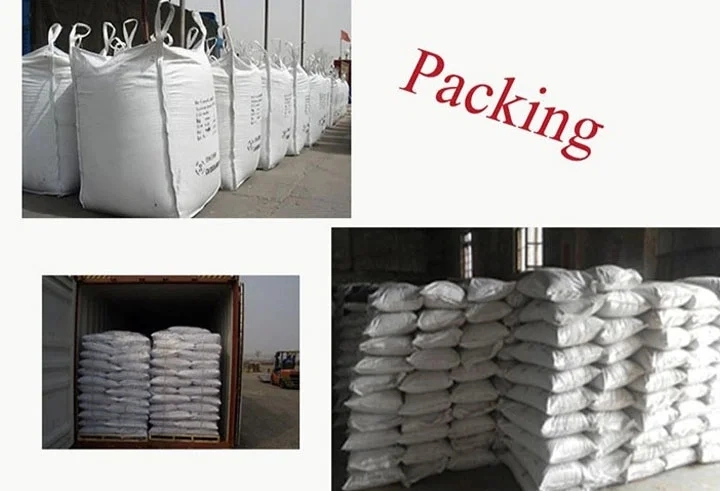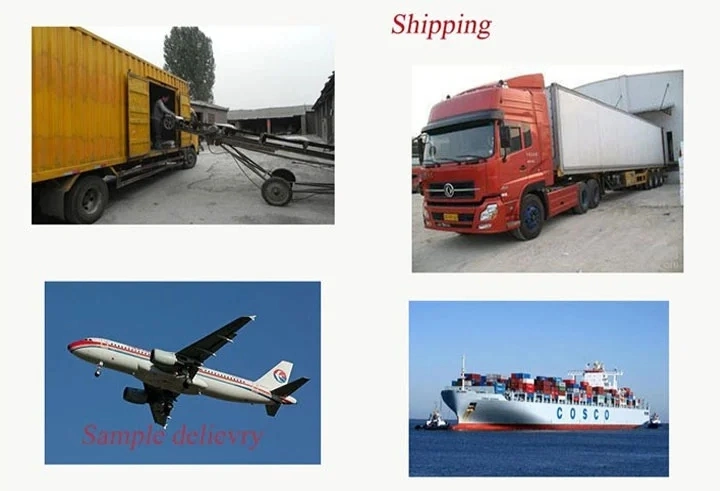 About Us
We are a highly experienced manufacturer & exporter of abrasives, refractories, carbon products in China. Our major products are brown fused alumina(BFA), white fused alumina(WFA), black fused alumina(BFA), silicon carbide(SiC), walnut shell, garnet, corn cob, activated charcoal products and iron sand and powder, etc.

Zhengzhou City Mantanghong Abrasives Co., Ltd has become an industry leader through our commitment to meeting the needs of our customers by finding the best solutions. We continually develop new products and provide full technical support to our users. We own a complete and scientific quality management system. Now we are devoted to the overseas market. We are proud to see that our business is growing year by year.

FAQ
1. How about your MOQ?
The MOQ is usually 1 tonne, but it can vary depending on the kind of product.
2.How about the payment?
Our methods of payments varous, such as T/T, L/C, Western Union, PayPal, MoneyGram, etc.
3.How about packing?
Net weight 25kg per bag or according to the customer's requirements.
4. Can I get a free sample?
We provide samples free of charge, but the receiver needs to pay the freight.
5. How does your factory ensure your quality?
Our company has our own technicians so that we can guarantee our products from the tip to tow, which we can have our own reputation.
6. What are your mode of transport?
By sea, by air, by courier, or by international train. We will try to meet your needs.

Our Services
1. Timely response. We shall get back to you within 24 hours after you make an inquiry.
2. Free sample. A sample for testing will be provided for you free of charge.
3. Trial order accepted. We encourage you to place a trial order for quality evaluation purposes.
4. Quick delivery. We shall make the lead time as short as possible and make all arrangements for prompt shipment.
5. Technical support. We provide professional support for all your technical questions and needs.
6. After-sales service. We provide all the services you need after placing an order. Rest assured that we shall provide satisfactory solutions to your problems and needs.

Any questions? Please do not hesitate to contact us.