I. Steel Structure Style:
Light steel structure frame (requirements as concrete ground base and so on are on your request)
II. Characteristic And Virtue:
1. Better margins can be achieved from the low total cost of build (machine through put, assembly (labour and time) and transport costs) especially compared to traditional method
2. Convenient to take apart and install
3. Good-looking, diversified color options, fashionable and unique
4. Simple, convenient and fast installation
5. Low repair and maintenance costs
6. High-strength, windproof and reliable load-bearing steel structures
7. Excellent water resistance and drainage
8. Highly anticorrosion and dustproof
9. Eco-friendly - highly recyclable and creates minimal raw material waste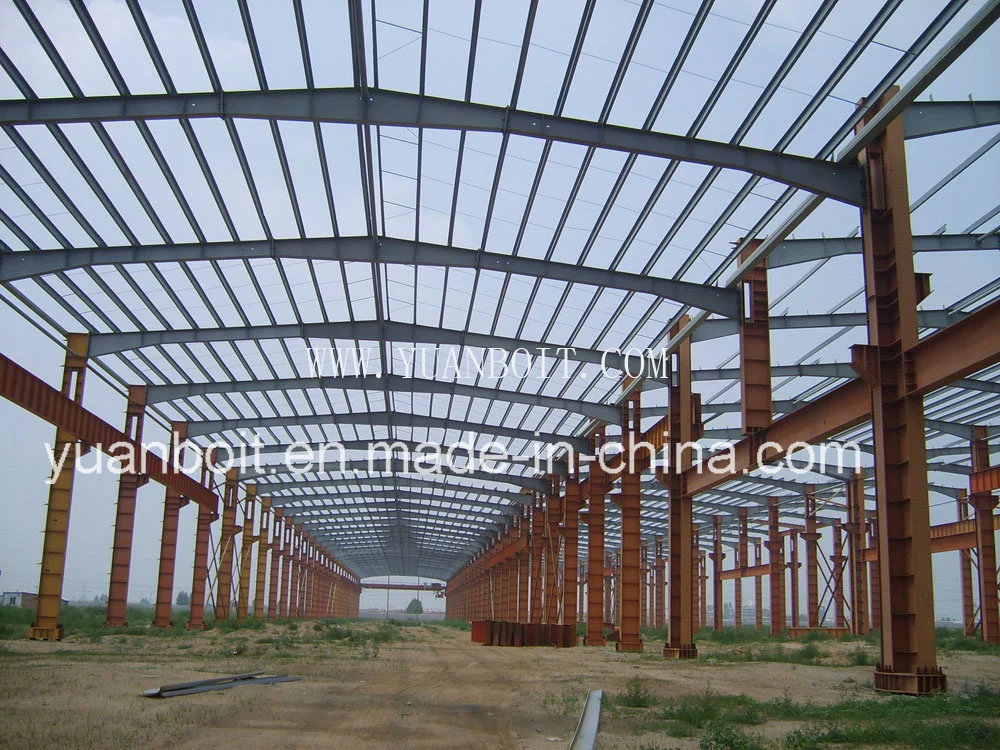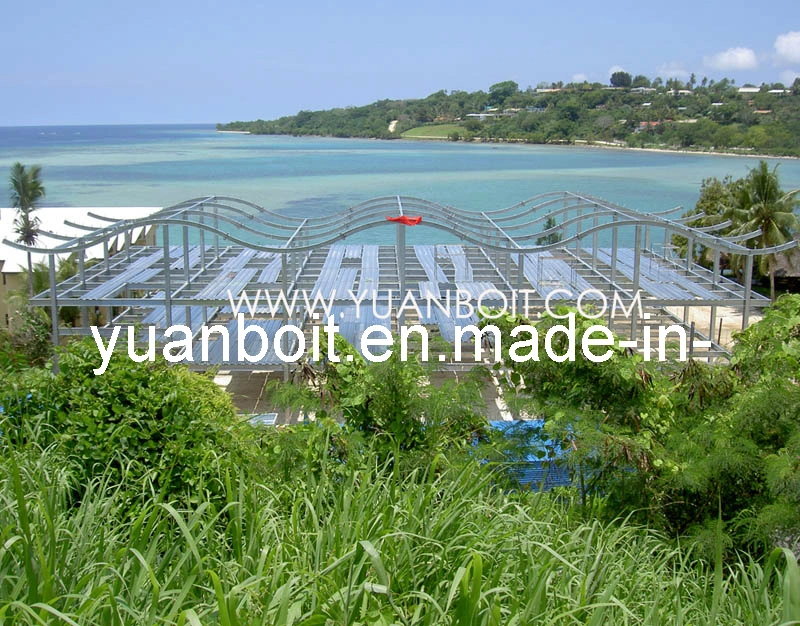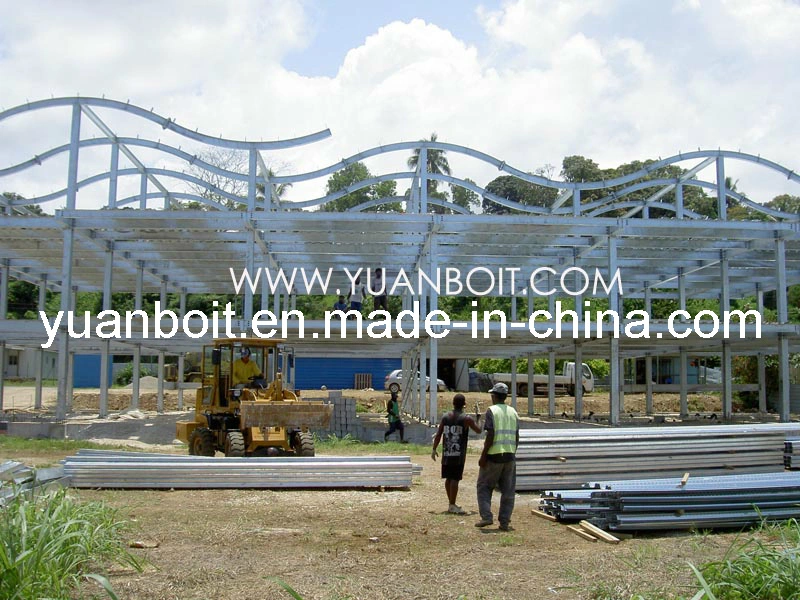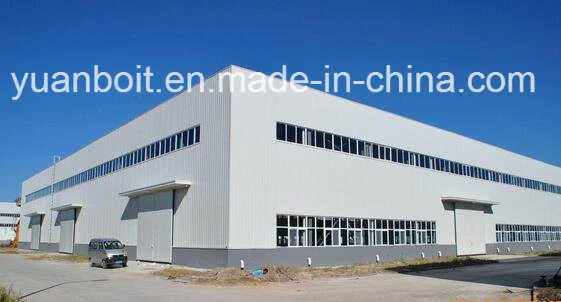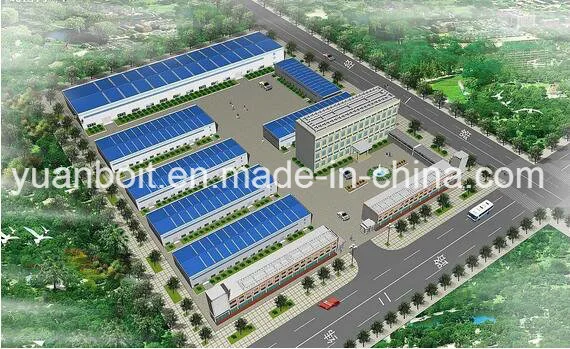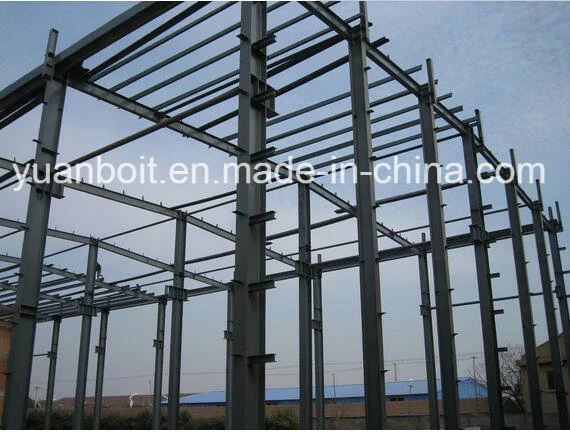 II. Service:
We provide you with a complete set of service from quote, design, manufacture, according to your requirements. Our engineers can design by your plan or idea, or manufacture by your drawing. The manufacture procedure including drilling, rust-removing, shot blasting, nondestructive detecting, painting and so on. We will offer you best prices and good after-sales service. We work to improve the quality of life.
H SECTION STEEL ADVANTAGE:
1. H-section steel has the light weight, high strength, high & reliabity quality and also with Precision Sizes, Easy to install.
2. H-section steel has eco-friendly and highly recyclable and creates minimal raw material waste.
3. H-section steel has Good mechanical properties.
4. Compare to the normal Section steel, round steel, square steel and Angle Iron, H-section steel has the good bending resistance, anti-torsion strength, anti-earthquake, good-looking, convenient production and short construction cycle.
Our energy-efficient wall and roof structures reduce energy costs during the building's lifespan, increasing the value of your investment.
We are confident of exceeding your expectations in finding the best steel staircases solution for your projects. Please contact our professional technical team for a friendly, reliable service. We would be very glad to receive your enquiries. Please call or email us today!
Steel structuer wokshop/warehouse/Godown Design Parameter
1. How large you want your steel structure workshop to be? (Length, width and height)
2. Your steel structure workshop planning sketches?
3. What does your steel workshop use for? (for facotry, for workshop, for warehouse and so on)
4. Thermal conditions of your steel workshop?
5. The lighting conditions of your steel workshop?
6. Environments of your steel workshop?
7. Import and Export requriments(puting materials in 20feet, 40feet or 40HQ containers)