PRODUCT DESCRIPTION:

CKG4-12kV(160/250/400/630A) Vacuum Contactor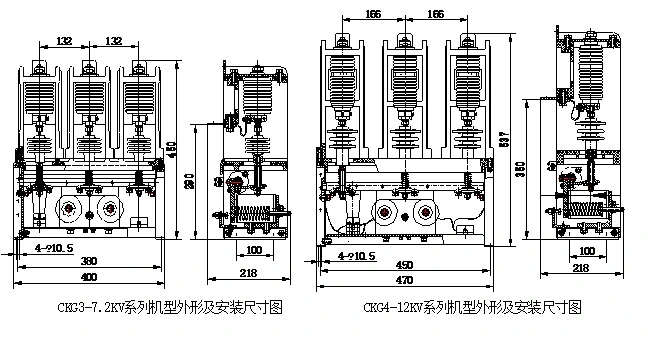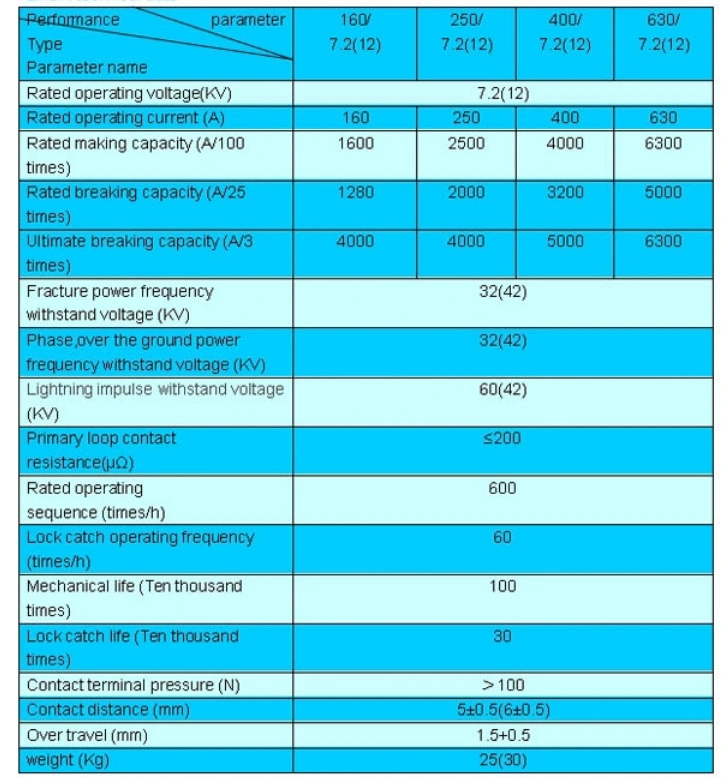 OUR WORKSHOP AND PRODUCT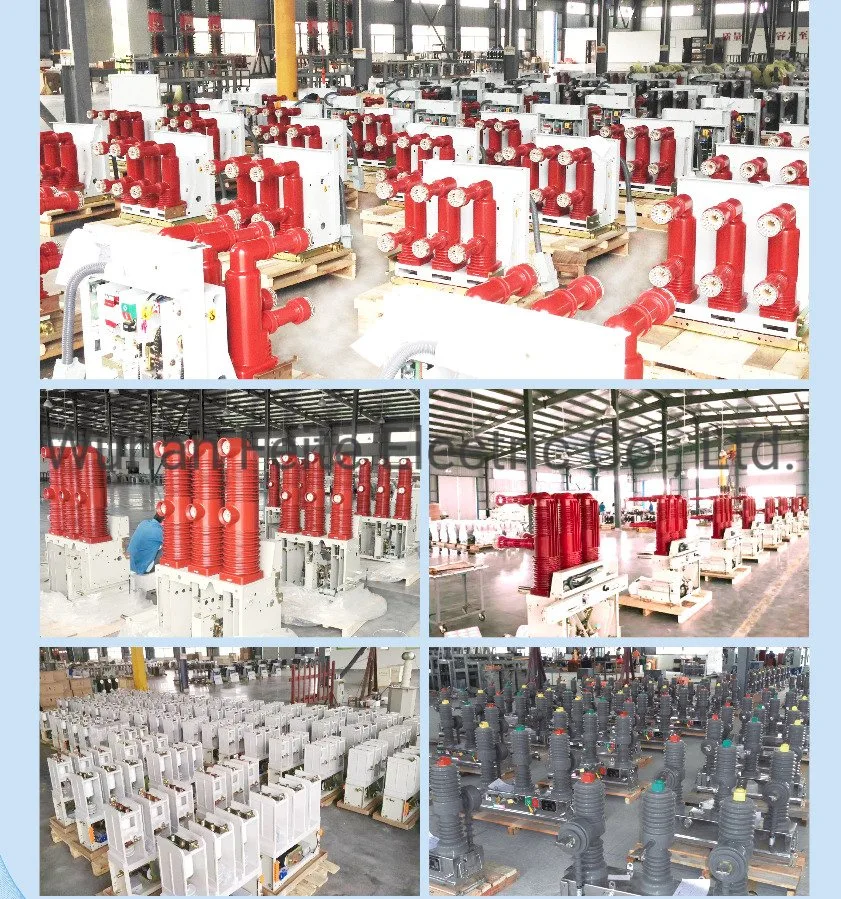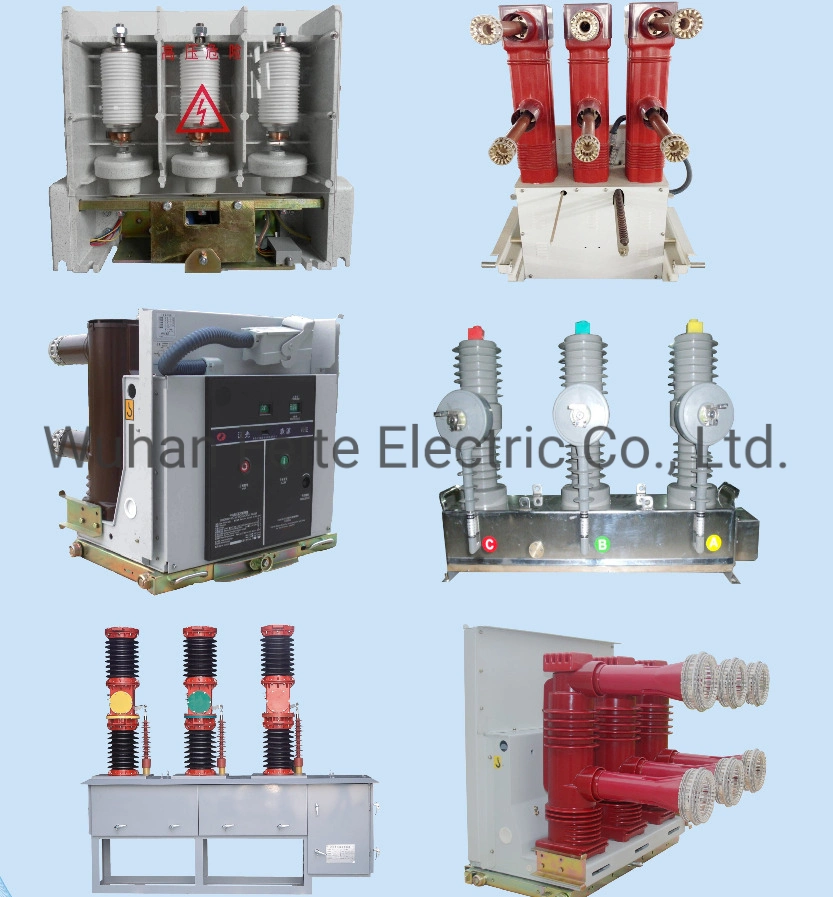 PACKAGING & SHIPPING
1) Standard export package:Pallet(Wooden/Carton), or according to your requirements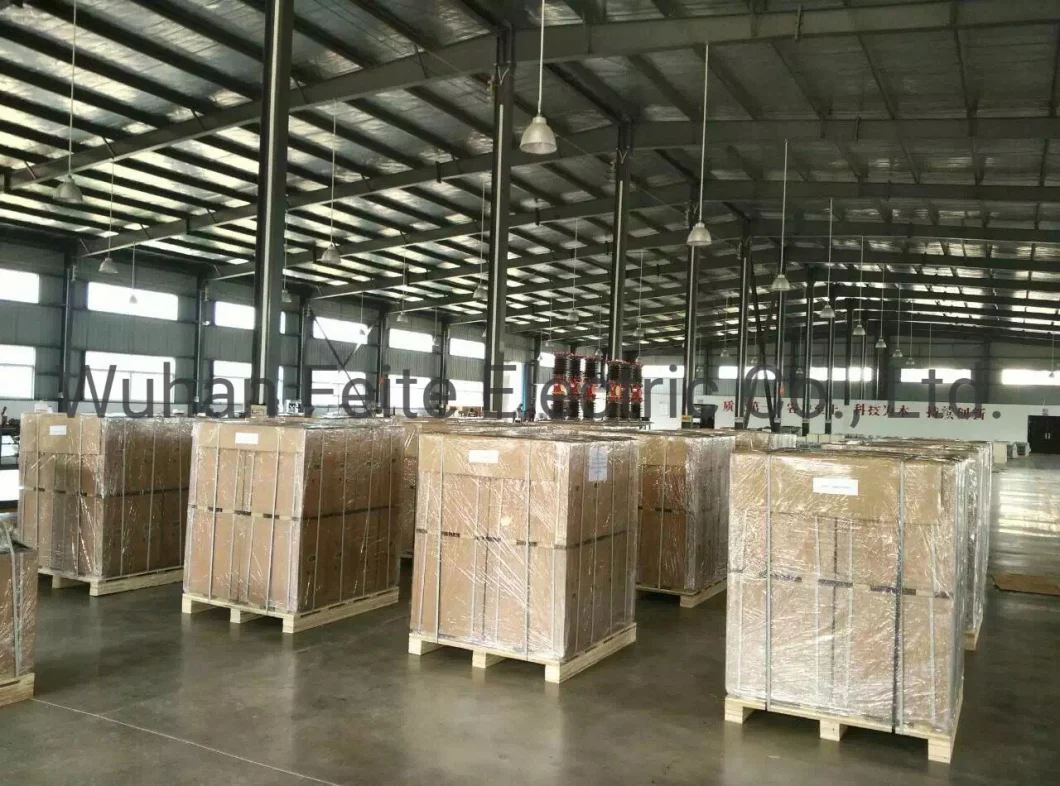 2)Shipping port: Wuhan/Shanghai/Beijing/Ningbo/Shenzhen
3)Delivery time:3-5 days for sample order if the model are in stock;
15-20 days for sample order if the model are not in stock;
30-45days for sample order if the model are customized according to customers' requirement.
CERTIFICATION

ISO9001/ IEC62271-2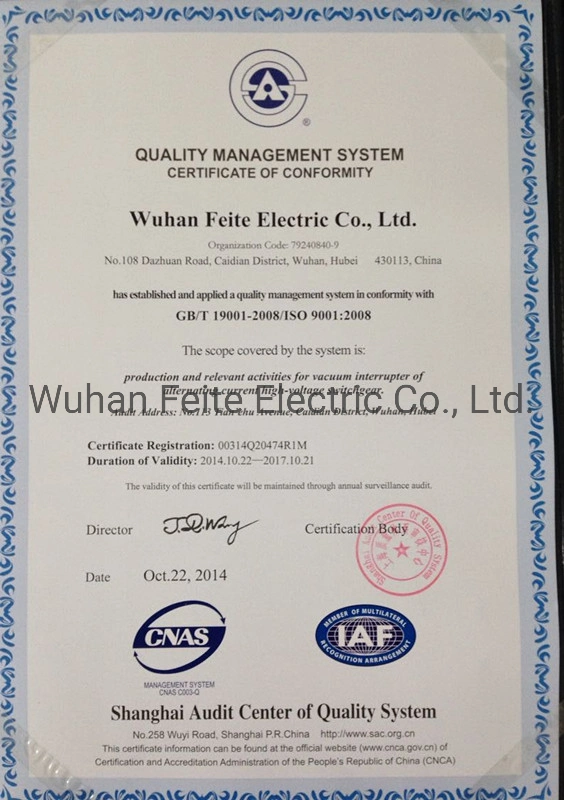 COMPANY INFORMATION
Wuhan Feite Electric Co., Ltd.Is a hi-tech enterprise specialized in producing vacuum interrupter. Our company has a group of experts and technicians who have been engaged in this field for more than thirty years, and enjoys tax preferential policy as a hi-tech enterprise.
Products and technology of our company
Our company has developed 1.14kv-40.5kv vacuum switch tubes of more than 100 types, which can be widely used for various vacuum circuit breakers, contactors and load break switches. As an ISO9001:2000 certified company, our production process strictly conforms to quality management system. The optimum design of our vacuum switch tubes has been developed by our company together with prestigious institute. Leakage rate has been controlled in less than one-thousandth by Once Seal-Exhaust Technique, making the mechanical life of our products largely enhanced. Acquired national patents including 2009200832892 2009200834277 200920083534X 2009200835320 2009200835335 2009200832905,201008060425950,2010080500441750,201008060425660,201008060425690,2010080500441770,2011081700325920,2011081700336310,2011081700389260,2011081700340820,2011081700315930,2011081700325760.

Operation scales
Sales volume of 1.14kv-40.5kv ceramic vacuum interrupter has reached 3300000 pieces in 2012(12789 pieces of 40.5kv series products have been sold)
Personnel structure
Our company has 128 staff members at present, including 28 senior and medium class technicians, 2 experts of provincial and ministry level.
Business concept
The company persistently sticks to synchronization of management innovation and technical innovation. We do not only constantly expand sales network, but also introduce modern management pattern, and ceaselessly promote, optimize management structure. We will keep the quality commitments to customers, and ceaselessly offer perfect service to all customers. Feite believes that we will have a brighter future!
FAQ
Application and Attention
1. Precheck before putting it into use.
Check id packing is in good condition. Check the appearance of vacuum interrupter and
Whether it corresponds to the test certificate after uppacking. When shaking the interrupter, the ceramic envelop should be integrated.
Power frequency withstand voltage should be tested before operating vacuum interrupter. Clean the surface with a dry colth or alcohol damped cloth before testing. The normal way for testing is an follows: when in the clearance between open contacts applies with 70 percent of rated power frequency withstand voltage within 1 min. The vacuum interrupter will be qualified if there is no sudden change and trip phenomena in the pointer of the vacuum interrupter.
2. Mounting of vacuum interrupter
a. Clean the surface of vacuum interrupter with cotton or alcohol dipped silk cloth before mounting. Meanwhile clean the conducting pole and surface of electric connection in order that the vacuum interrupter can have good electric contact with the equipment.
b. The interrupter should be adjusted in the line with the equipment after mounting. The mechanical date related to the interrupter must meet the given specification.

3. In mounting, attention should be paid to the following:
a. When operating, guide unite unit must be provided for the interrupter. The coaxality of moving conducting pole and axial line of interrupter must meet the requirement. There should not be torque force applied on the bellow.
b. When mounting, it is forbidden to beat or strike the interrupter envelop with hard things in case crack may occur to cause air leakage.
c. Take care to assure that the conducting pole must be coaxial with interrupter, and that the conducting pole must be vertical on the face of fixed end
d. Take care not to disassemble the interrupter repeatedly to prevent screw from slipping. There should not be twisting on the moving conducting pole and over press on bellow to avoid that any torque force and scratch may occur to bellow to reduce its service life.
e. During mounting, the force applied on the face of both ends should not go beyond the static relief pressure stipulated in the specification.

4. Application.
a. Check the vacuum interrupter periodically by the way power frequency withstand voltage. For this, please see subclause
b. Periodically check how burnout is going on for contacts. When it comes to the burnout mark of moving conducting pole, it shows that the vacuum interrupter has finished its electrical endurance, and it should be replaced.
Why Choose US?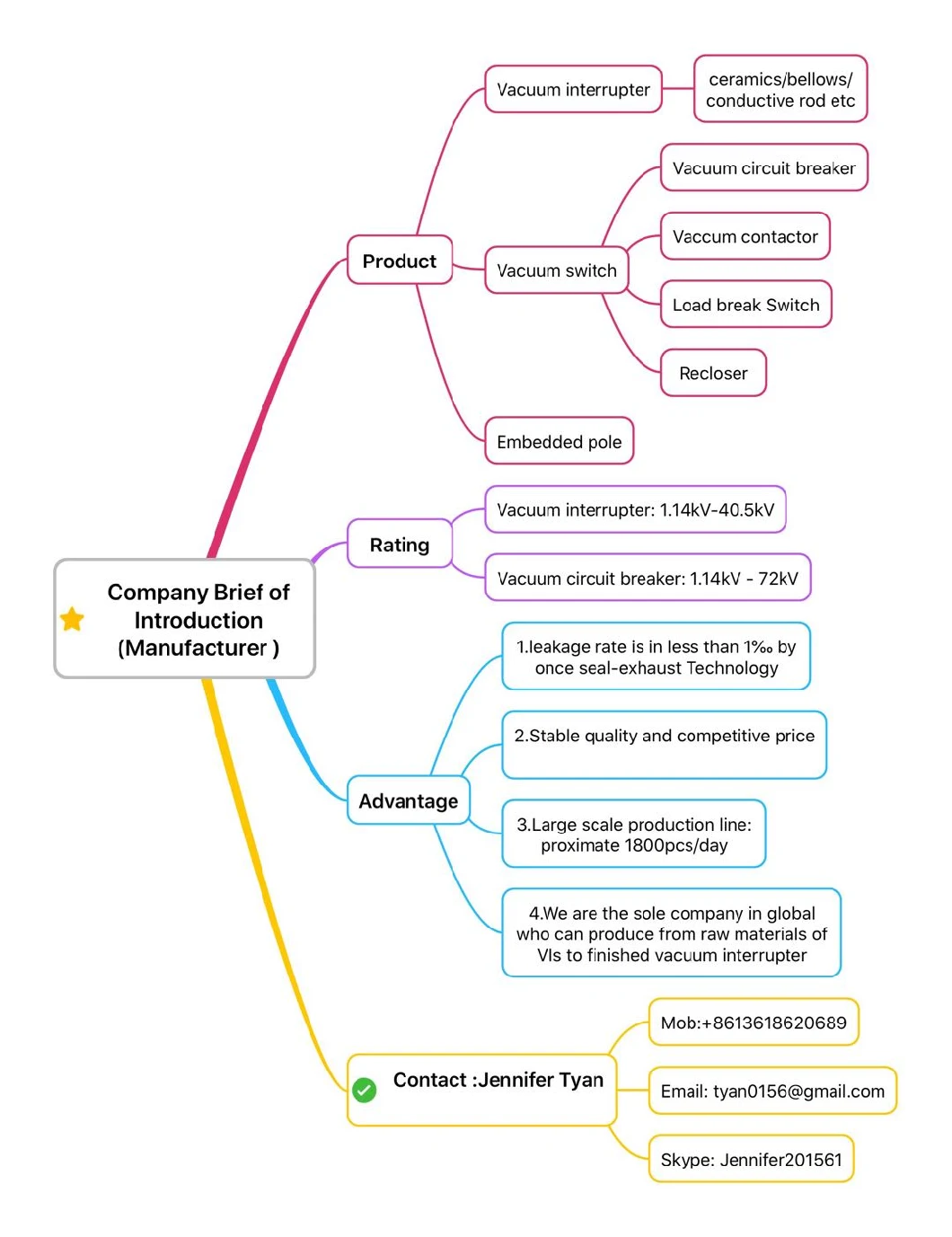 If you have any interest, please kindly contact me, anything can be discussed.

Contact person: Jennifer Tyan